B E N C H M A R K
Environmental Consulting, Inc.
Ahead of the curve on sustainable development management.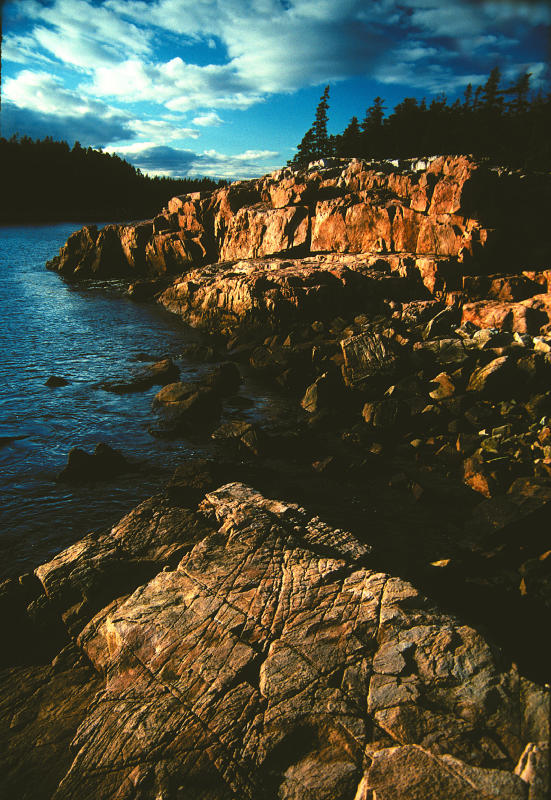 founded Portland, Maine, 1993
Strategic Consulting on International Environmental and Economic Issues

Co-founder and Principal is Dr. Harris Gleckman.
Coming out Oct 5, 2018 Multistakeholder Governance and Democracy A Global Challenge Routledge, 148 pages, by Harris Gleckman



This book examines the challenges presented to multilateralism and democracy by the further development of multistakeholderism. From a theoretical, historical perspective it describes briefly how the debate on global governance evolved and what working principles of multilateralism are under threat from multistakeholder governance. From a sociological perspective, the book identifies a series of organizational beliefs shared by participants in multistakeholder groups and the likely change in the roles that leaders in government, civil society, and the private sector will face as they evolve into potential global governors. From a practical perspective, the book addresses the governance issues which organizations and individuals should assess before deciding to participate in or support a particular multistakeholder group. The practical chapters are based around sets of key issues and questions with case study examples used throughout the book.
103 Schooner Ridge Rd, Cumberland, Maine, USA 04110 1-914 330-1207 (c) benchmark@mindspring.com